Are you getting a little tired of other people interfering in how you teach in your classroom? I see around the world teachers being put under greater and greater pressure to perform, as if they were mere employees or servants of the state. And I'm over it!
Do you wonder about the wisdom of sending math homework home? Have you ever had a sneaky suspicion that parents may actually not be helping their kids learn math?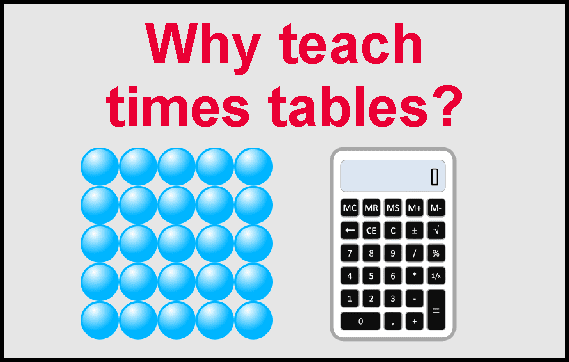 From today onward, I will not apologize for expecting students to memorize the times tables. And nor should you.