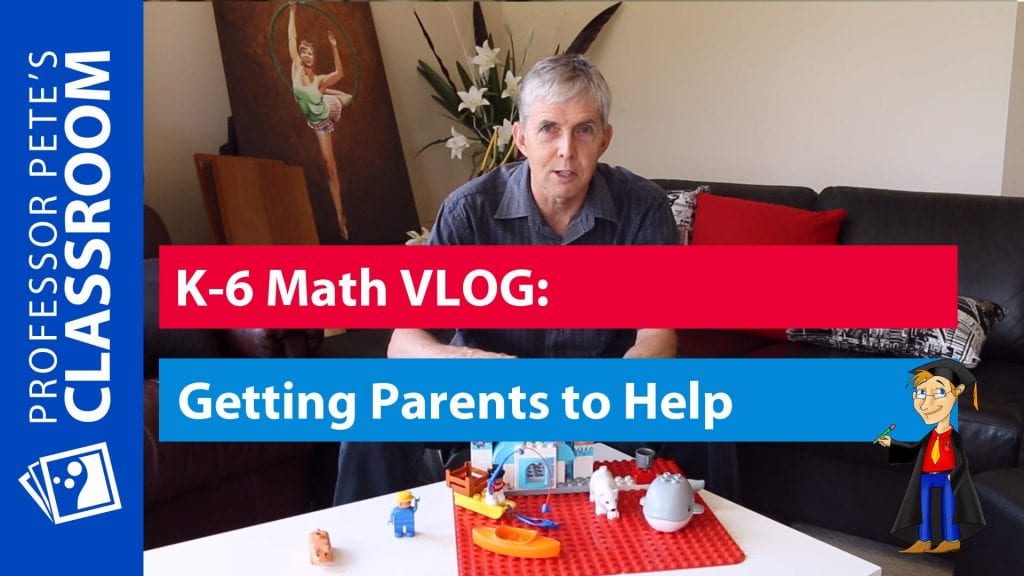 How do you find the parents of your students? Are they helping their children to learn, or are they more of a hindrance? Some parents can be incredibly difficult to cope with, of course. And sometimes an assertive manner and explaining the boundaries between their opinions and your professional work is called for.
Do you wonder about the wisdom of sending math homework home? Have you ever had a sneaky suspicion that parents may actually not be helping their kids learn math?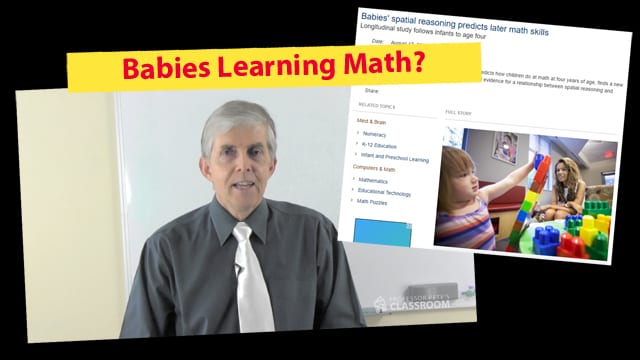 Infants as young as six months recognize interesting shapes. And babies who show higher spatial reasoning skills do better in math at age four. This is good news for parents and carers who purposefully try to help their children understand the world around them in explicitly mathematical ways...